WE WILL HELP YOU DESIGN AND BUILD YOUR DREAM ONE STEP AT A TIME.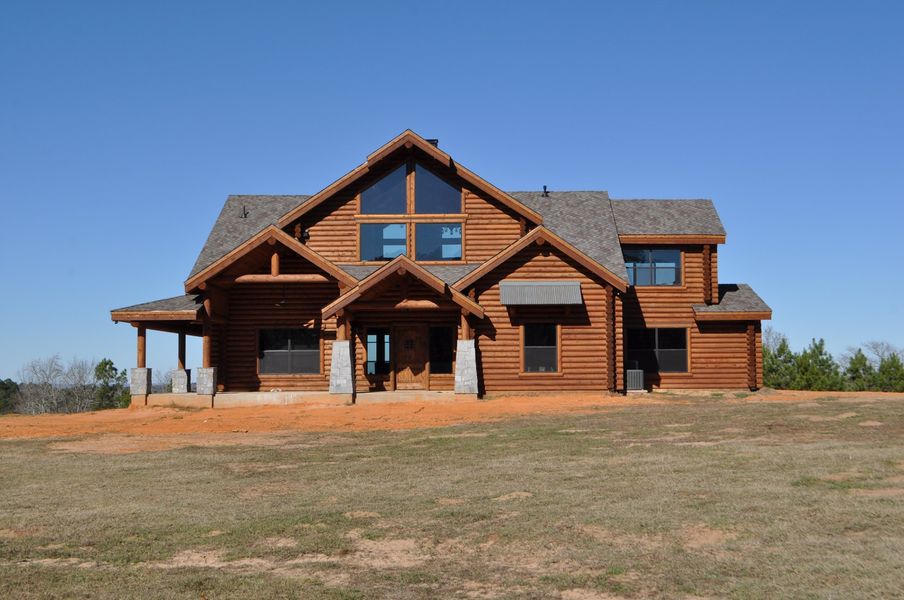 We take pride in helping you design the perfect home. Never has there been two homes built alike. Every home is unique and original as is the family that will be living in it. You will be fully involved in every step from the designing, planning, building, and the amazing celebration when its time to move in. Let us be part of your amazing journey to owning your dream home!!
CONTACT US TODAY TO BEGIN BUILDING A BLUE PRINT FOR THE FUTURE!!!